Print barcode labels from web pages and apps

Fast and reliable printing

From web pages and apps

On Android and iOS

Over Bluetooth and WiFi
Get CentID and start printing barcode labels and receipts


Print-enable your web pages and apps.
CentID provides worry-free printing to web pages and apps in a few simple steps. Your label gets printed every time.
Focus on your app; offload printing to CentID.
Free your web pages and apps from the clutter of printing code. Reduce develop time. CentID handles all aspects of printing: user interface, printer discovery and selection, error detection and recovery, print language formatting, and document rendering.


Wide selection of document types and web technologies.
Supported document types include JPG, PNG, and PDF, or just use ZPL, CPCL, or JSON. Print from HTML, ASP, JSP, JavaScript to name a few.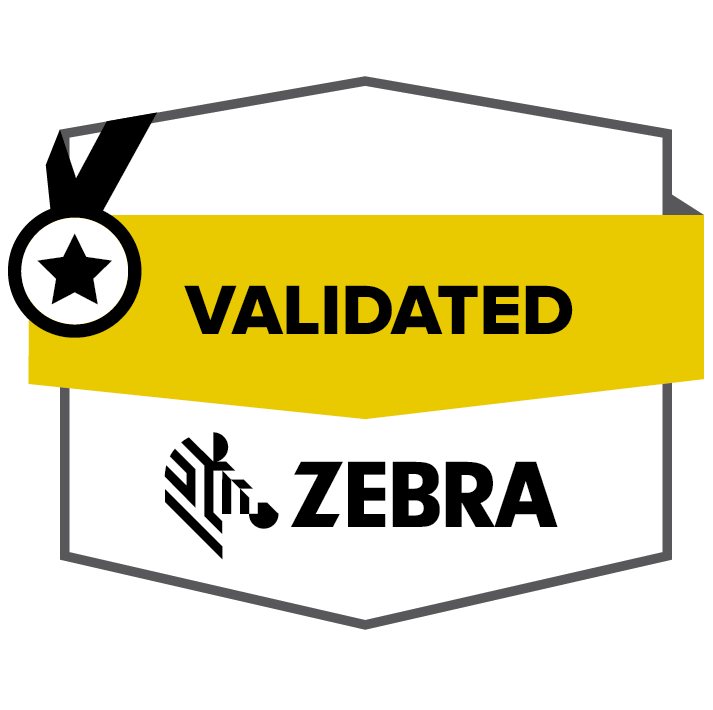 Versatile and trusted printing solution.
CentID is Zebra-certified and compatible with Zebra mobile, desktop, and industrial printers.